All our RYA courses at Notts County Sailing Club are based at our water and clubhouse near Hoveringham (see location) which has a training room and showers. 
The course details are below. 
As part of the course we provide a logbook (if required) and you can purchase other RYA books at the centre. 
Our student ratios are in accordance with the RYA guidance, generally this is an instructor per 6 candidates or better, along with safety boat coverage.
Please read our Terms and Conditions before booking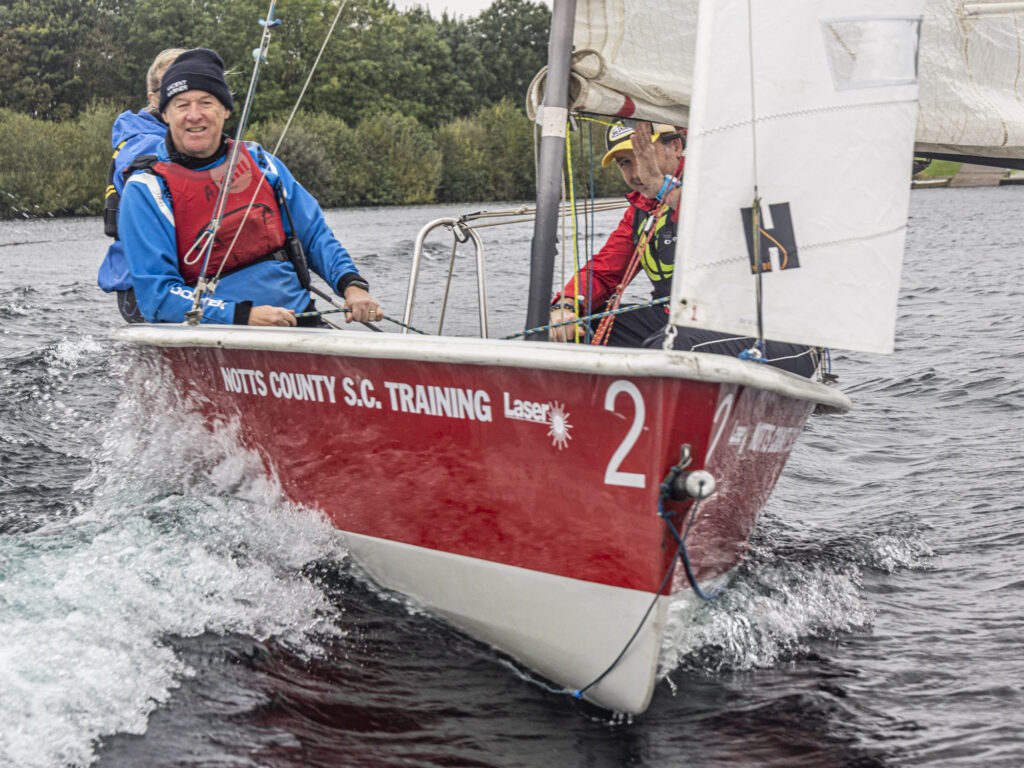 Dinghy  Course Booking 2022 – Adult – Youth
Dates: Adult Dinghy – Youth Dinghy
to book see link on calendar, members need to sign in – non members need to create a login to allow us to contact you