We warmly welcome new members to NCSC. Details of the various membership categories that we offer at the Club, along with the current rates can be found below.
Please do review our FAQ about our membership, as well as our other supporting pages located under What do we offer and Become a Member
Our fees are based on an annual membership, as the Club is open from January throughout the year, with some limited water access as part of our Lease, the restrictions can be found here
Our membership application form, which can be accessed below, requires a signature to confirm your agreement to abide by the Club rules and your membership commitment.  This includes insurance for any craft that is housed at the Club or accesses the water. It is a condition of membership that all users of the water have adequate third-party insurance. The minimum cover should be £3,000,000, although we do advise a greater cover. 
Photographs: We do take photographs of members and users on the premises, which are essentially used for publicity. If you do not wish photos of yourself to be used for these purposes please indicate on the membership form.
If you are happy to proceed then please send your completed membership form, which can be accessed from the link below, to: membership@ncsc.org.uk.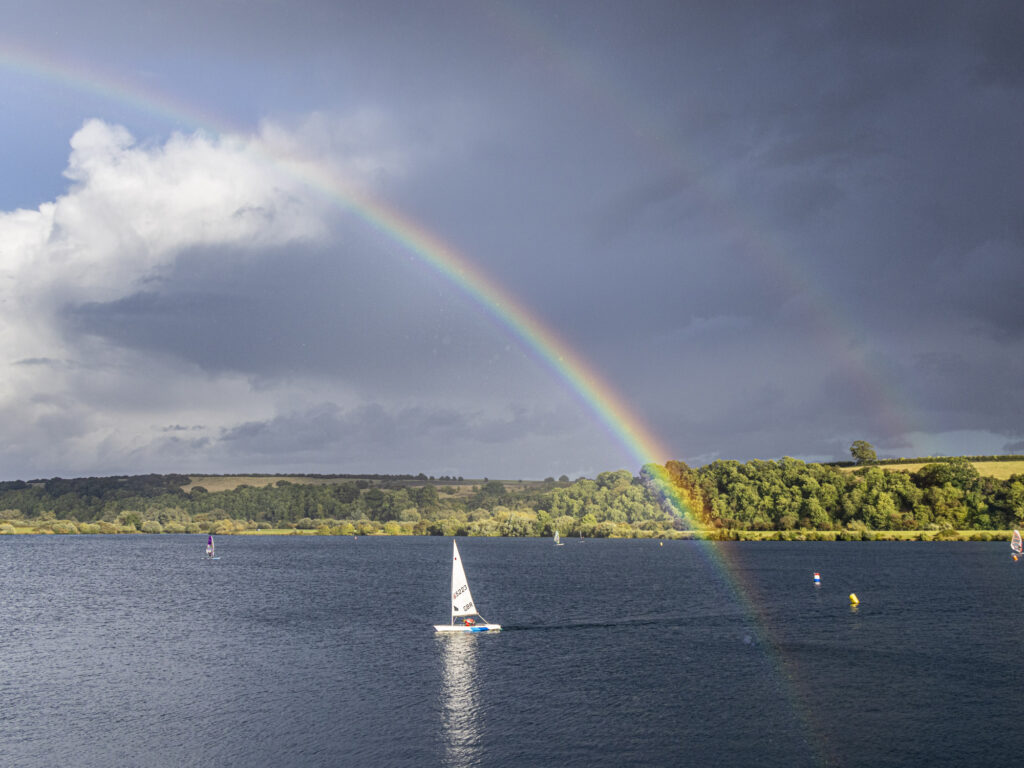 Membership Type 2023 Fees

Annual Fee

Joining Fee

FAMILY

 – including spouse/partner and all children (children under 18 on Jan 1st 2023 or in u/g full-time education) 

296

100

Single Sailor

 *

246

80

Senior Sailor

 (age 70 or over on Jan 1st 2023)* 

140

40

Junior/social 

with a parent member as social (this membership is for all juniors where parents will be present at the club, parents can use the facilities but not sail themselves). Additional family junior sailors @ £30 per junior.

134

 

Junior (who is 18 or under on 01/01/2023) and is of an age/maturity not to require parent membership but will require loco parentis to be declared/identified on all occasions and will be present on site throughout

68

 
Student/Young adult

 (age 19-30 on Jan 1st 2023 or in full-time education)

120

 
Social

 * 

68

 
Senior Social

 (age 65 or over on Jan 1st 2023) *

33

 

* Includes spouse/ partner as social member 

 
 
Boat Berth fees (per boat)
 
 

Standard berth & Trailers

48

 

Junior boat – (i.e. a boat predominantly helmed by a sailor aged < 19 on Jan 1st 2023)

24

 

Hard standing use – (e.g. Wayfarer, Flying Fifteen) 

58

 

Sailboard storage  (Container)

36